Each DJ has his own philosophy on how to mix music; Deejay AKRAM's philosophy is connected to the crowd.

A true believer in the crowd's ability to determine whether a mix is 'good' or 'bad,' AKRAM continuously observes the crowd and their energy level to choose whether he is adding to the overall vibe. Dj AKRAM prides himself on versatility and the ability to uniquely blend different genres of music to create a dynamic brand of tunes. He specializes in merging the best of Arabic music (Lebanese, Egyptian, Iraqi, Khaleeji) with your choice of Hip-Hop, R&B, Reggae or Reggaeton.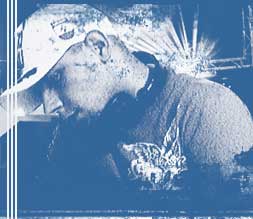 Spinnging turntables records since the year of 2001, AKRAM started with corporate and private parties, but gradually Shifted focus on Toronto's/Ottawa's rich and diverse arabic Hip Hop club scene. This resulted in securing man arabic weddings and hip-hop concerts at various places such as Medley(Ottawa), Mink(Toronto), G-Spot(Toronto), Sequel (formerly Ivory).
DJ Akram, offers you the most affordable prices for your events held anyplace within Canada ( private parties, weddings, club scenes) starting from only 400$ per event.